Classes, Workshops, Walks and Retreat Schedules
Susan Evans, Master Gardener & Herbalist teaches a variety of classes and workshops throughout the Denver-Metro area including cooking classes, gardening classes, medicinal herb education, and home & body essentials. Below you will find her current schedule of events. In addition, she is available to facilitate and instruct private lectures, gardening demonstrations, and workshops for groups, businesses or organizations. Public and private classes can be combined or custom-tailored to fit your interests. Other educational opportunities include Wild Herb and Edible Plant Walks, and Workshops & Retreats.
More information is available on the variety of: classes, walks, retreats, and gardening consults Chrysalis Herbs offers.
Building Your Home Apothecary Workshop
September 24, 2022 @ 9:00 am

-

12:00 pm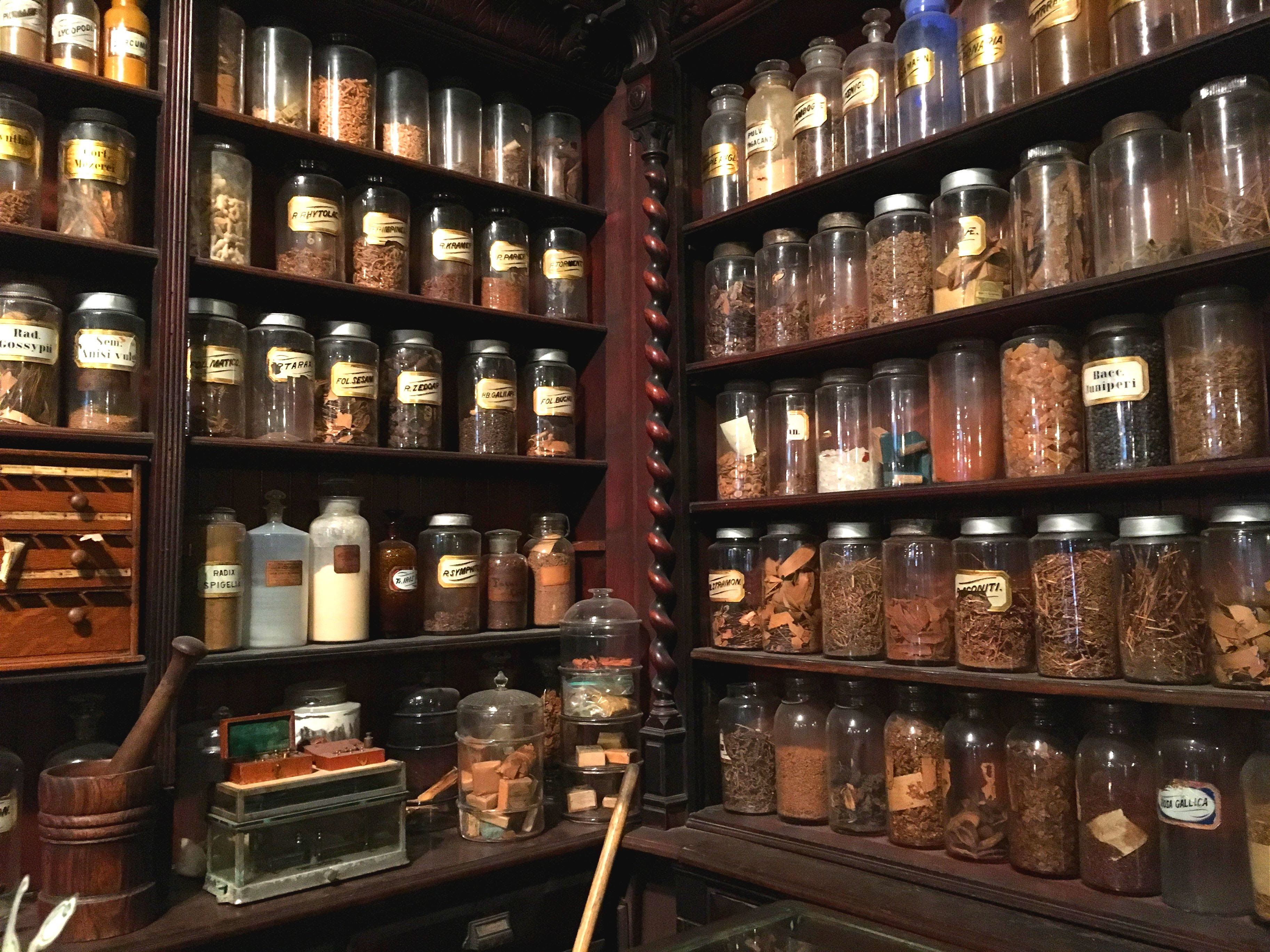 Have you always wanted to know how to make your own home medicine chest stocked with effective homemade remedies for you and your family? In this class, discover how to use easy-to-find ingredients from the garden and grocery for everything from colds and flus to digestive upsets, headaches, and skin rashes. From the many uses of apple cider vinegar to tonics, herbal teas, and baths, empower yourself with natural therapies that help restore health and accelerate healing.
Get ready for the winter nasties and learn the fascinating craft of the home apothecary. During this class make virus fighting elderflower/echinacea syrup and spicy fire cider, a tasty digestive tea, and a soothing herbal salve and lip balm with samples to take home. Class includes all materials, an extensive handout with recipes.